Medicinal Tea
CMEDS produce natural medicinal tea. Each packet contains 6 tea bags. Medicinal teas are prepared exactly the same as normal tea bags. All of our teas are produced using modern techniques and contain 100% natural ingredients.

Click here to read about our tea varieties!


To place and order please contact us directly at +46 8 437 611 09 or pay us a visit!
Would you like to become a distributor of CMEDS medicinal tea? Contact us for more information!
HÄLSOBAND/智 聪 带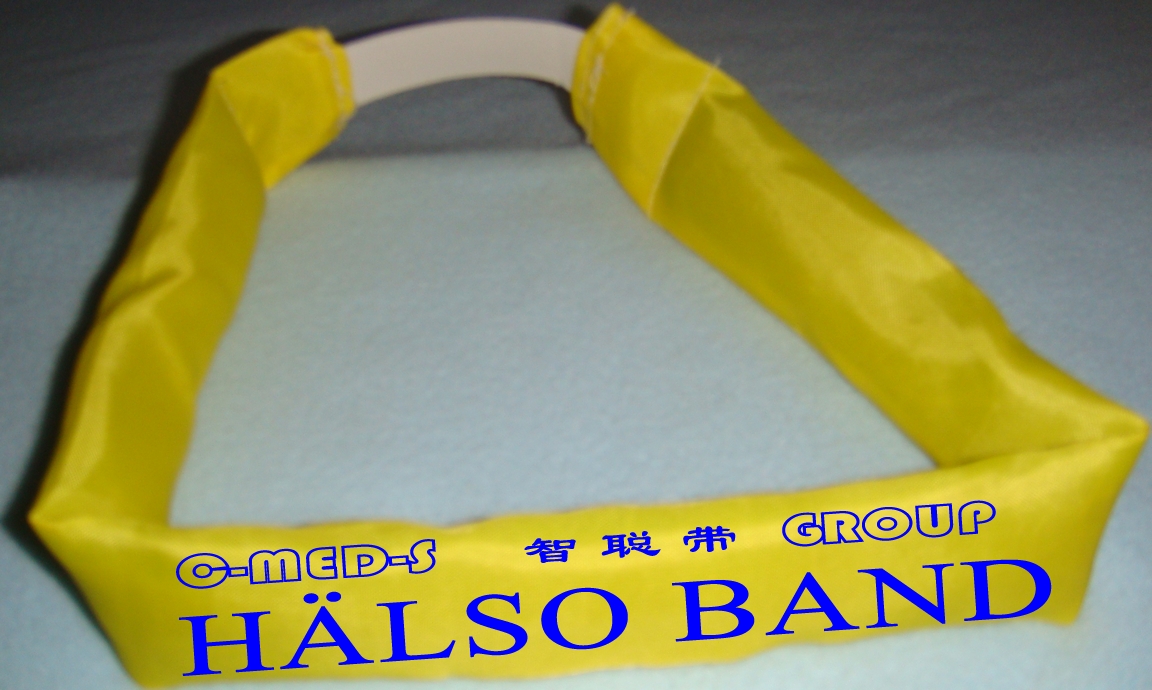 More >